Press Kit Contains
Logos (.png)
Packing Box (.png)
Driver Easy Screenshots (.png)
Partners
Showcase
Driver Easy Description (.pdf)
Logo
Driver Easy Logo is intuitive and ready for you.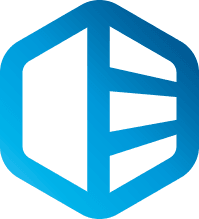 Packing Box
Here is the packing box of Driver Easy.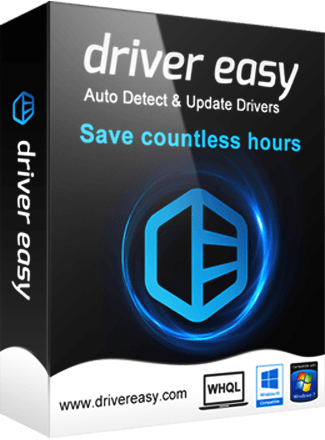 Screenshots
Here are some screenshots of Driver Easy program. If you need more, please feel free to let us know.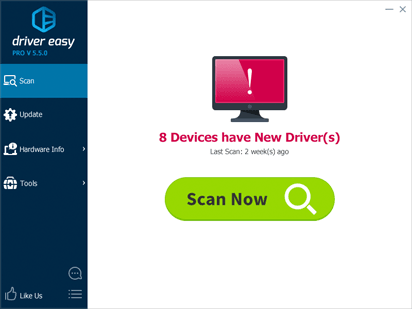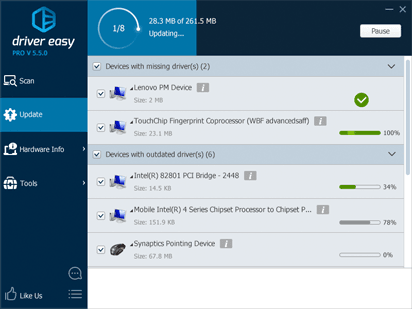 Showcase
Driver Easy had promotional cooperation with Computer Bild, PCgo, Komputer Swiat, etc. Here are some cases.
Pc go
Computer Swiat
Computer Bild
About Driver Easy
Here is the description about Driver Easy. If you want more detailed information, please feel free to let us know.
Driver Easy is the software which helps update drivers automatically. It scans the computer detecting the problem drivers, downloads and installs the latest drivers. Established in 2009, Driver Easy has grown up to a well-known driver update tool which has 3 million users around the world.
The mission of Driver Easy is to help customers resolve driver problems quickly and easily. With easy-to-use user interface, customers can use Driver Easy to update drivers in a few minutes, even without much computer skill.
Driver Easy checks drivers for almost all devices and peripherals. More than 8 million Windows drivers can be found in Driver Easy's database.
Driver Easy provides customers with an online scan as well as offline scan. Customers can update network drivers easily even without the internet access. Most driver update services do not offer this feature.