You can back up the device drivers on your computer with Driver Easy.
Note that only the Pro version of Driver Easy has this feature.
Here's how to do it:
1) Run Driver Easy.
2) Click Tools.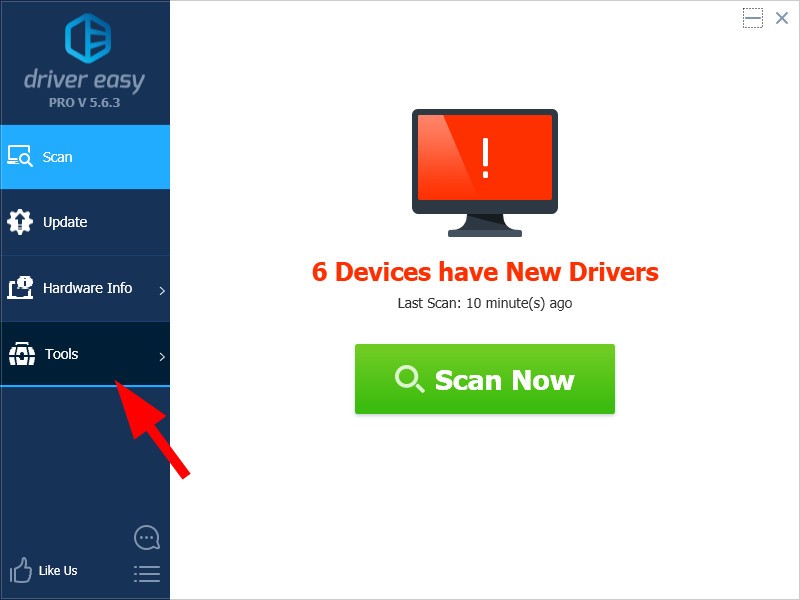 3) Click Driver Backup.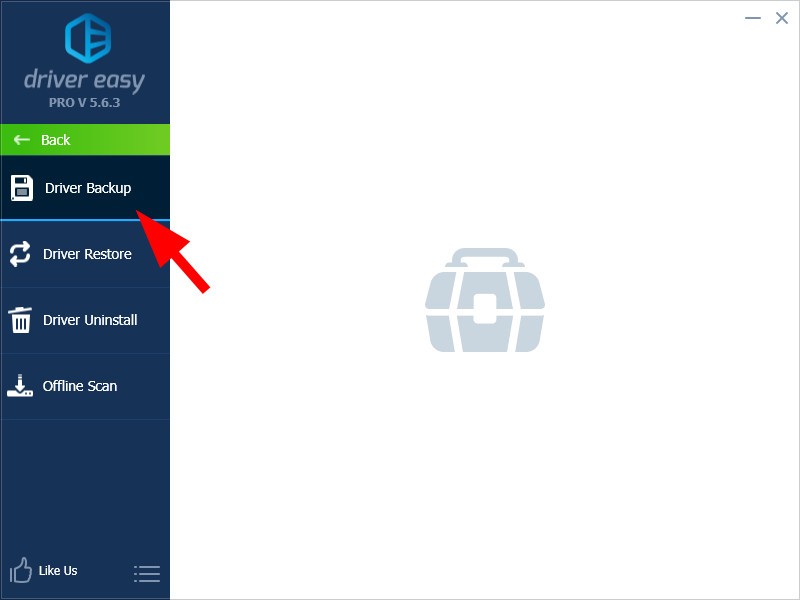 4) Select the drivers you want to back up, then click Start Backup.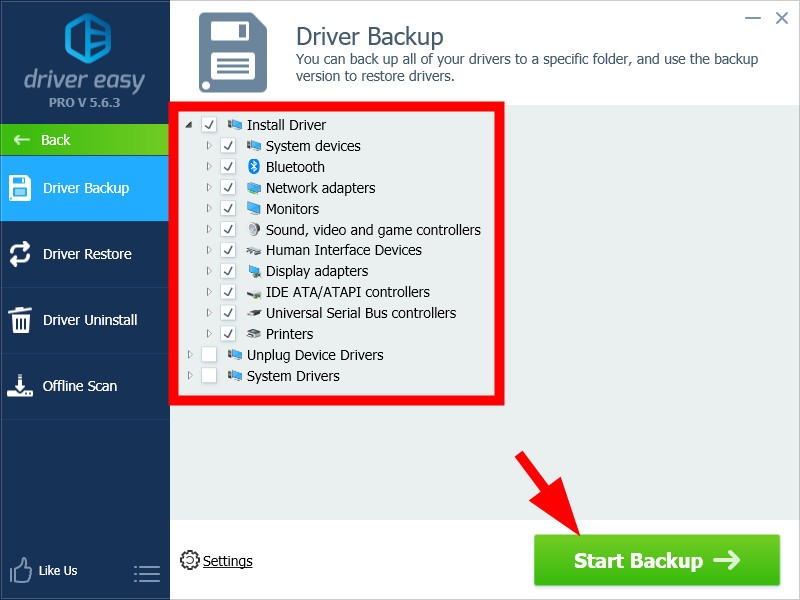 5) Wait for the backup process to complete.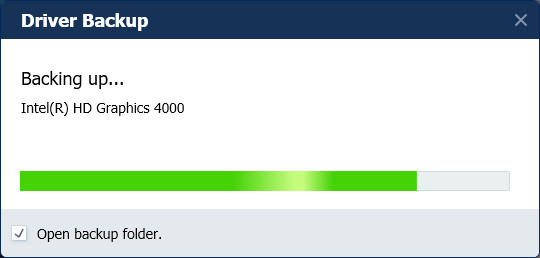 6) Click OK.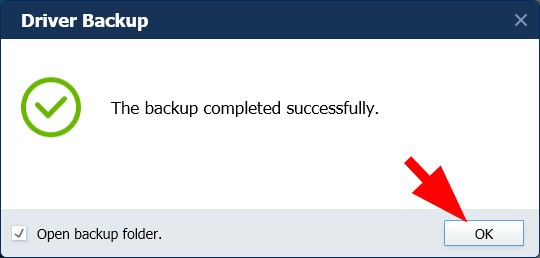 The backup folder will open, showing where you've backed up your drivers.